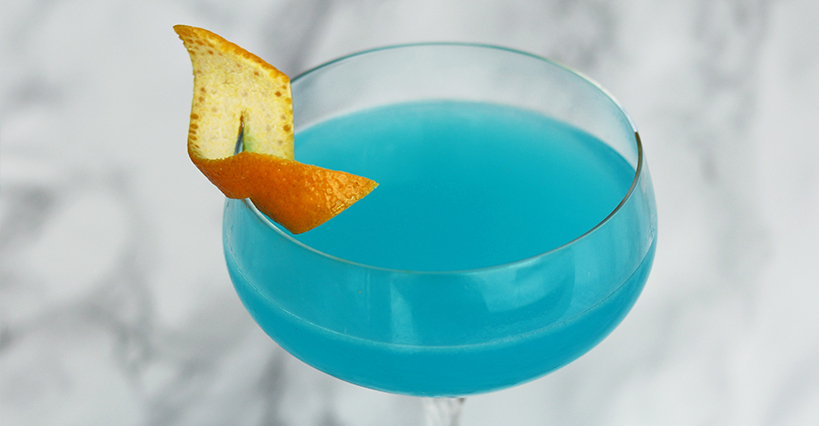 How the Beer Industry Stands out with the Help of Spirulina Liquid Extract
Beer has long been a popular alcoholic beverage among people of all ages. A bottle of beer provides us with a great deal of relief from our anxieties about the outside world. But have you ever thought about the ingredients of a beer? If not, let's take a look at the ingredients. Grain, hops, yeast, and water are the main constituents of beer. Even though spirulina liquid extract is a non-traditional beer component, it may raise the nutritious level to the next level when added. It also enhances energy while reducing fatigue, cholesterol, and triglyceride levels. In this article, we will look into its characteristics and advantages. So, let's get started. 

The market share of the beer industry 
The beer industry has a huge market share. As per estimates for the year 2020, Anheuser-Busch InBev had the largest beer market share in the world (38.7%), followed by Molson Coors with a market share of 21.1%. The global beer market was valued at $605,246.1 million in 2020. The market is expected to rise with a CAGR of 2.7% from 2021 to 2030. The market has been classified into different categories, such as popular price, premium, and super-premium. The addition of spirulina liquid extract can take the market share of the beer market to a new height.
The characteristics of spirulina liquid extract?
Spirulina liquid extract can support your immune system and bring multiple benefits to your body. Due to its richness in nutritional content and health benefits, people consider spirulina liquid extract as a superfood. Spirulina has high proteins and vitamins content. In addition to that, Spirulina Liquid Extract(spirulina concentrate) has antioxidant and inflammation fight properties. It can also help in regulating the immune system.

How does spirulina extract benefit the beer industry?
Spirulina liquid extract is added to the beer as an additive. It can benefit the beer industry in multiple ways. The quality of the beer produced after adding spirulina liquid extract is a lot better than normal beer. Some of the advantages of spirulina liquid extract to beer include:
Unique and attractive color
Pleasant taste
Rich bubbles
More nutrients
Health-care function by promoting cell activity
Improve immunity
How to choose the best spirulina liquid extract for the beer industry?
If you are running a beer industry, then you should consider adding spirulina liquid extract to the beer you produce. It has many proven benefits, some of which are already discussed above. But the question remains unanswered. How to choose the best spirulina liquid extract for the beer industry? In choosing the best spirulina liquid extract, you should keep in mind some considerations, which are as follow:
The extract should be extracted by safe and sustainable operations
The supplier should have enough experience
Spirulina liquid extract should be of the best quality
The supplier should have a well-establish production line
The supplier needs to have a quality management system to ensure the quality of the spirulina liquid extract.

Binmei Spirulina liquid extract and its advantages 
If you find it hard to find a reliable spirulina liquid extract, don't worry. You are at the right place. Binmei has years of experience in spirulina liquid extract production and distribution. The spirulina liquid extract produced by Binmei is an upgraded version of powdered phycocyanin, which is more convenient to use. The blue-colored honey is fast dissolving, easy to use, and avoids dust flying. In addition to adding it as an additive in beers, you can also use it for other purposes, such as baking, noodles, solid beverages, ice-creams, and many more.
Conclusion 
Binmei, established in 2013, is a professional blue spirulina extract and phycocyanin. We produce high-quality blue spirulina and spirulina powder, which is exported to all parts of the world. To buy spirulina liquid extract with premium quality, feel free to contact Binmei.  
Previous Post
Spirulina extract with super antioxidant ability and its application in cosmetics